Artistic Director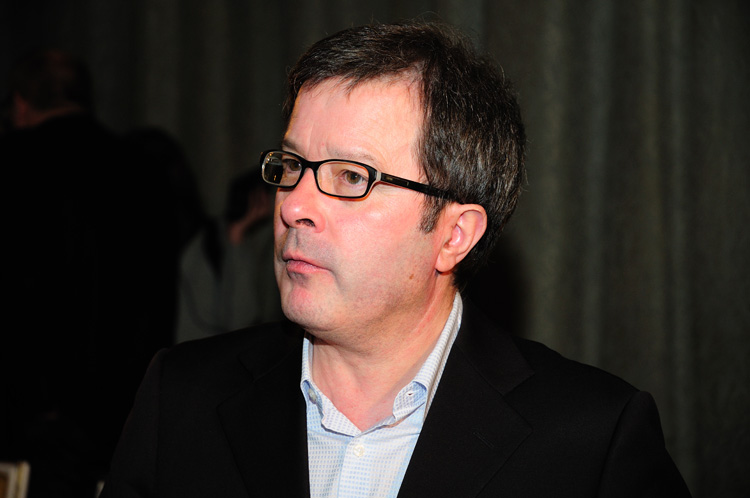 René Martin
After graduating in company management and administration and music studies, René Martin created the Centre for Artistic Research and Creation in Nantes.
He has been the artistic director since 1979, and, every year, organises a series of chamber music and spiritual concerts in Nantes and the Pays de Loire region.
In 1981, René Martin launched the International Piano Festival in La Roque d'Anthéron, which regularly invites leading contemporary pianists.
In 1988, Sviatoslav Richter asked him to organise the Festival de la Grange de Meslay in the Touraine region: the start of a close relationship. René Martin has organised more than 100 concerts with him, manages his festival and regularly offers advice for the December Nights in the Pushkin Museum in Moscow.
In 1986, René Martin created the "Moments Musicaux de l'Hermitage-Barrière" in La Baule.
Two years later, René Martin became the artistic manager of the Abbaye Royale de Fontevraud, the biggest abbey in Western Christianity, which regularly welcomes the finest holy musical formations.
At the same time, René Martin continued his artistic efforts abroad using the Nantes label, by organising concert tours in Japan, Brazil and the UK. In 1995, he decided to take the promotion of musical distribution even further by creating an original event that would radically change the image of classical concerts: la "Folle Journée", which, every year, opens up the world of our great classical composers to a broad audience through more than 270 concerts.
Richard Peduzzi, scenographer and Managing Director of the Villa Medici in Rome asked René Martin to become his musical consultant. Jérôme Deschamps and Macha Makeïeff, who manage the Théâtre de Nîmes, also asked him to become their musical consultant.
In 2005, René Martin received the "Ordre National du Mérite" from the French Minister for Culture and Communication, Mr Renaud Donnedieu de Vabres, and in Lisbon, the President of the Portuguese Republic, Yorge Sampaio, rewarded him with the Commander's Medal of the Infante Henrique order, the highest honour that the Portuguese government can award to a foreigner.
In 2011, during La Folle Journée de Varsovie – "Les Titans",  René Martin was honoured with the Medal for Merit to Culture – Gloria Artis, by the Minister of Culture and National Heritage of the Republic of Poland Mr Bogdan Zdrojewski.
CREA source